Warm prompt: launch of new Casino products
2020-01-13
---
At the end of the New Year, we wish everyone a prosperous Year of the Rat. In the new year, we will launch new products and welcome new and old customers to purchase.
Kakino Fabric is a modern curtain brand manufacturer integrating weaving, dyeing, design, finished product production, etc. It has a modern workshop of 20000 square meters, 20 high-precision advanced looms imported from Germany, an international first-class production line for finished curtain products, and a first-class professional designer. Special personnel shall be assigned to inspect the products from fabric dyeing to finished products, and unqualified products shall not leave the factory. The requirements for products shall reach the first-class product level at home and abroad.
The company participates in Shenzhen Exhibition, Shanghai Exhibition and Beijing Exhibition every year, and its products are exported to many countries. It has a large exhibition hall of 1000 square meters and a complete range of products in various styles. Now we sincerely invite agents of franchise stores and self use customers in Weifang.
The fashionable, simple, modern and luxurious design style can meet the needs of modern family personality and taste, and welcome your presence!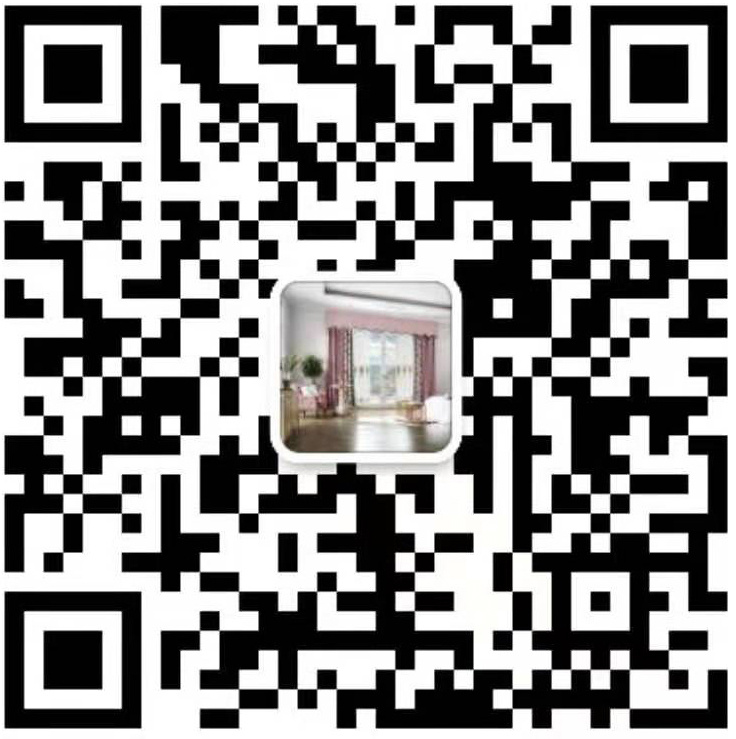 WECHAT