How to install sunshade curtains - Global Textile Network Information Center
2018-12-04
---
How to install the sunshade curtain? The hot summer is coming, and I believe most people are extremely afraid. Therefore, many owners will choose to install sunshade curtains for windows in order to protect their rooms from strong ultraviolet rays. Now let's talk about it.
Installation method of sunshade curtain:
First of all, you should measure the actual size of the window, and then you can know how much the curtain size is appropriate. Then, measure the fixed hole spacing and the size of the track to be installed, and then determine the actual required spacing and distance.
Secondly, there are single, double or three curtain tracks. If the width of the window is greater than 1200 ㎜, it should be noted that the curtain rail should have a disconnection position, so as to facilitate the later installation.
Then, it is time to install the lifting clip. The method is to rotate the clip 90 ° to make it fit with the rail; Then, install it on the top plate with screws, which is the case of wooden structure. If the structure is concrete, it needs to be fixed with expansion screws.
Finally, fix the pole, and its position should be consistent with the elevation of the room. Then, install the sunshade curtain with the size measured in advance. Of course, after installation, check whether its appearance is abnormal; Then, check the tightness of each interface. Try to pull the installed curtain to check whether the curtain can be pulled flexibly. If resistance is still encountered, it needs to be adjusted again until the pull is smooth and flexible.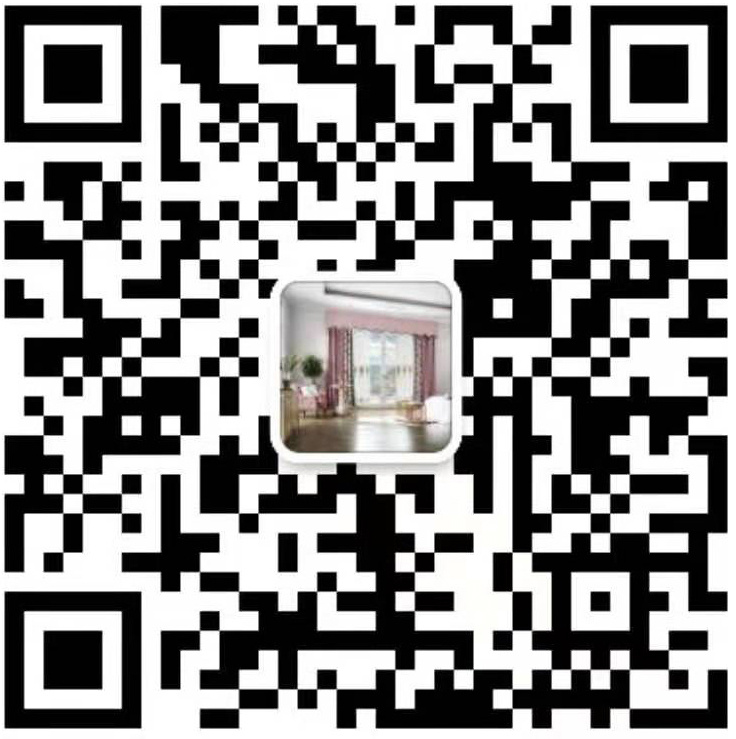 WECHAT