The little knowledge of Blackout Brie is all here
2018-12-04
---
Coated blackout cloth: Dye and coat ordinary fabrics to achieve blackout effect. The coating generally includes silver coating, flocking, etc. This kind of fabric has two or more layers.
Flame retardant blackout cloth: divided into fiber flame retardant and post finishing flame retardant blackout cloth.
Embossed blackout cloth: The dyed or flame-retardant blackout cloth is pressed by special equipment to show various patterns, which is made into embossed blackout cloth.
Of course, there are more than these three kinds of sunscreens, including woven sunscreens, printed sunscreens, jacquard sunscreens, etc.
The cotton shading curtain is flammable, catches fire quickly, and has a burning smell of paper. After burning, it is in a fine and soft gray black flocculent shape. The burning characteristics of hemp blackout curtains are similar to that of cotton, with paper burning smell. After burning, they are fine and soft, gray and white flocculent.
The wool shading curtain burns slowly after the fire, with the smell of hair burning. It is black coke and fragile after burning.
The easiest way to distinguish is to choose the best shade curtain for your home by understanding the professional knowledge of the shade cloth curtain, listening to the explanation of the guide in the curtain shop, and combining sense with touch.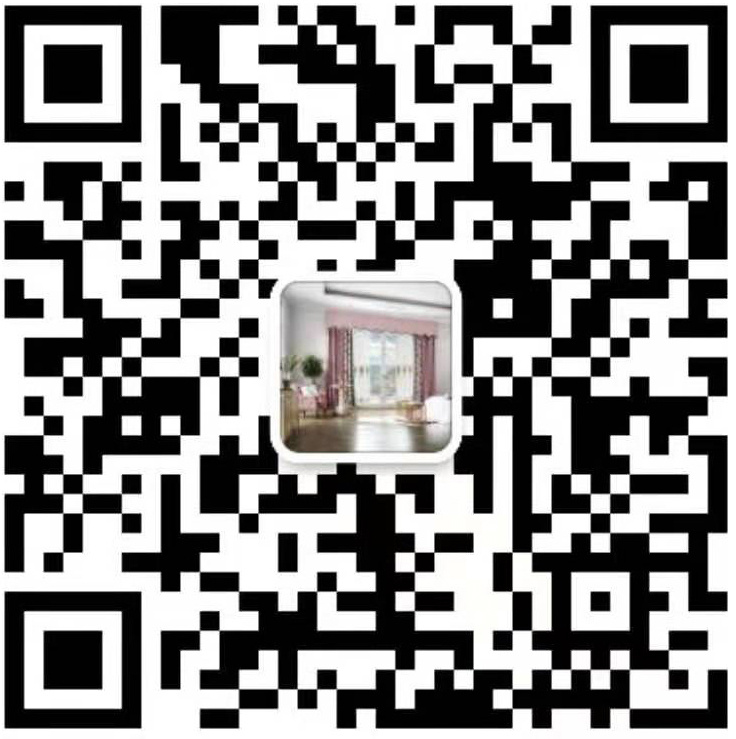 WECHAT